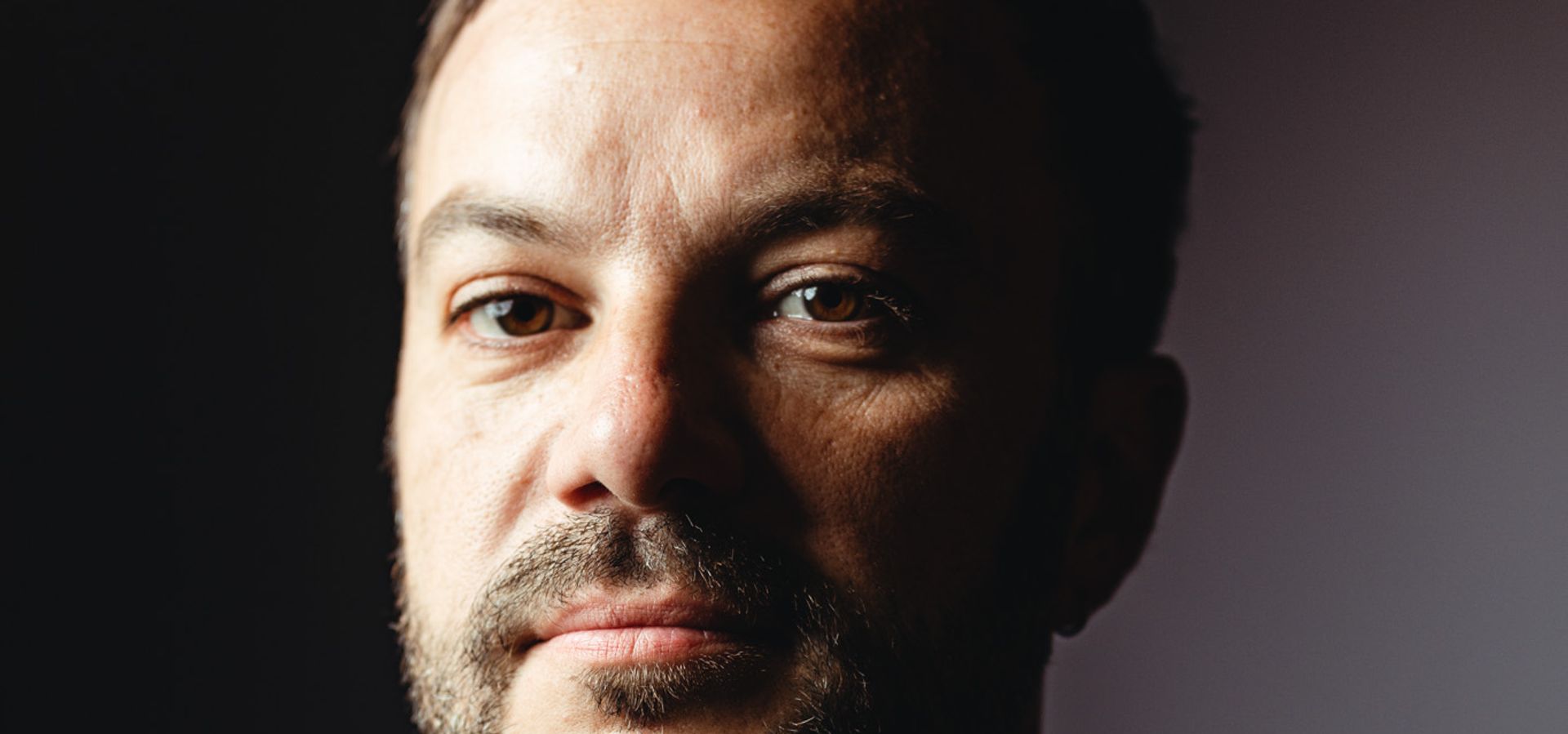 10 podiumtips van programmator Matthieu Goeury
Onze programmator podium & artistieke coördinator Matthieu Goeury koos zijn 5 favoriete Voo?uit-voorstellingen van 2021 en geeft 5 tips om in 2022 naar uit te kijken.
5 favoriete podiumvoorstellingen van 2021
Een geweldige voorstelling. Joshua brengt het politieke randje van Filipijnse schoonheidswedstrijden op een toegankelijke en krachtige manier naar voren.
Bryana Fritz, 'Submission Submission'
Als je het Matthieu vraagt, de meest sexy feministische show van het jaar!
Een onvergetelijke ervaring in een cyberpunkkamp in Santarcangelo in Italië. De show in Gent met de mannen van Stake was fantastisch.
Mohamed Toukabri, 'The Power (of) The Fragile'
Een ontroerend duet tussen Mohamed en zijn moeder, die ons tot tranen toe weten te ontroeren. Ze laten zien hoe Europa voor Tunesiërs een fort is. 
Laura Nsengiyumva, 'Queen Nikkolah'
Onze jaarlijkse bijeenkomst met de alternatieve Sint: Queen Nikkolah! Kinderen zijn er dol op, en volwassenen ook.

5 om naar uit te kijken in 2022
Ligia Lewis, 'Still Not Still'
Ligia is opnieuw te zien in Gent met een krachtige vol satire en duistere humor.
Erwan Ha Kyoon Larcher, 'Ruine'
Circus dat geen echt circus is. Of wel? In deze voorstelling is alles mogelijk.
Peaches & Guests, 'Smells Like Peaches'
Made in Gent door Peaches en een groep circus- en performance-artiesten. Get ready for some fun!
Mette Ingvartsen, 'The Dancing Public'
Heb je raves ook zo gemist? Dan is dit dé voorstelling die je moet zien.
Een geschiedenis van dans de Holzinger way! Seks, motoren en lichamen. Get ready to be shaken!