Menzo Kircz en Eleonore Van Godtsenhoven
residu
VIERNULVIER presents:
Our world is constantly under (re)construction. Old places are being knocked down and have to make way for new blocks of flats, cafes or shops. And when those old buildings disappear, so too do the stories they once housed. 
'residu' reconstructs these lost histories with whatever remains: things left on the street, a message on the wall, the detritus of the past and the imagination that finds its way through it all. 
Theatremakers Eleonore Van Godtsenhoven and Menzo Kircz take on the role of alternative archaeologists. They make assumptions and invent details where they see fit, quite unbothered if that means contradicting themselves or history in the process. Both are fascinated by the seemingly worthless and the playing field between imagination and the past.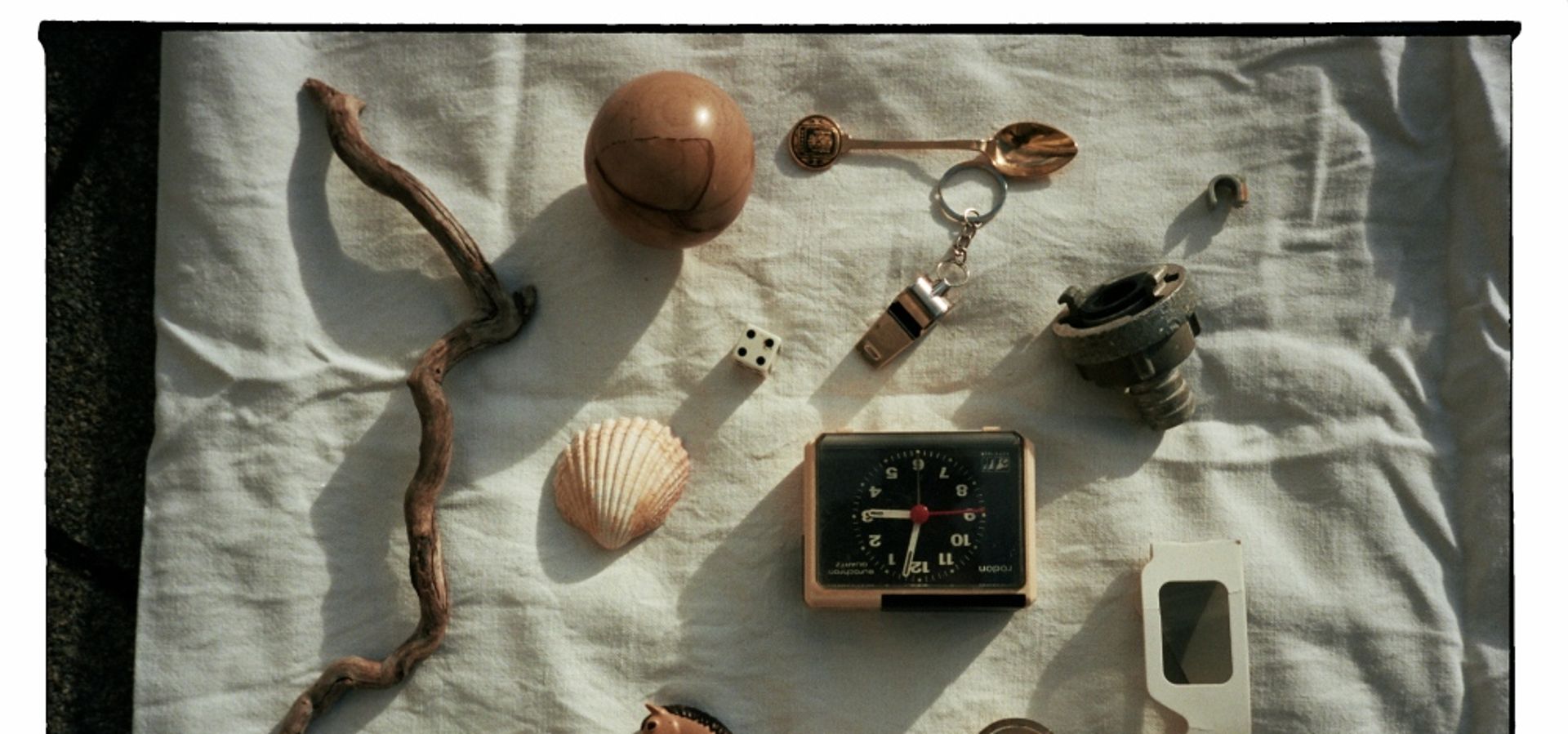 Credits
van en met: Eleonore Van Godtsenhoven & Menzo Kircz - dramaturgie, lichtontwerp en techniek: Lennert Boots - scenografie: Studio Han Ruiz Buhrs - muziek: ZONDERWERK (Linde Carijn & Dijf Sanders) - schrijfcoaching: Lindah Leah Nyirenda - trailer: Charles D'Hondt - beelden: Isaline Raes - spreiding: REIK - een co-productie van: Kunstencentrum VIERNULVIER, KAAP & C-TAKT. Met veel dank aan: Festival Cement, De Kopergietery, Het Industriemuseum en De Brakke Grond - met steun van De Vlaamse Gemeenschap en Stad Gent