Simon Senn
'Be Arielle F' (Belgische première)
VIERNULVIER presents:
Simon Senn, a plastic and video artist from Geneva, purchased the digital copy of a female body online, then embarked on a quest to meet the woman whose body he would go on to inhabit thanks to virtual reality. He takes to the stage to share his uncanny experience.
In this digital conference 'Be Arielle F', that doubles as a demonstration and confession, Senn demonstrates how the virtual world and the real world are not always in opposition, revealing the unexpected entanglements between technology, representation, gender, and law.
After downloading the replica (a detailed and evidently accurate reproduction), he brought it to life with easily purchased sensors and discovered what it felt like to «have» a female body – at least through his 3D glasses. 
The experience was moving. Who is this woman? Can he do anything he likes with this digital body? What about the new and enjoyable sensuality this virtual form offers him? 
He managed to track down the young woman and begin a discussion with her (one that continues today), where together they investigate this third digital body that exists between them. Arielle is now part of the project and is present in the show.
Simon Senn decided to consult a psychologist and explore his feelings of «gender disturbance», which continue to surprise him – does he perhaps suffer from «Snapchat dysmorphia», the clinically accepted psychological illness of those who wish to transform themselves in order to resemble their online image ?
On 27 & 28.09 we present 2 Belgian premieres by Simon Senn: 'Be Arielle F' and 'dSimon'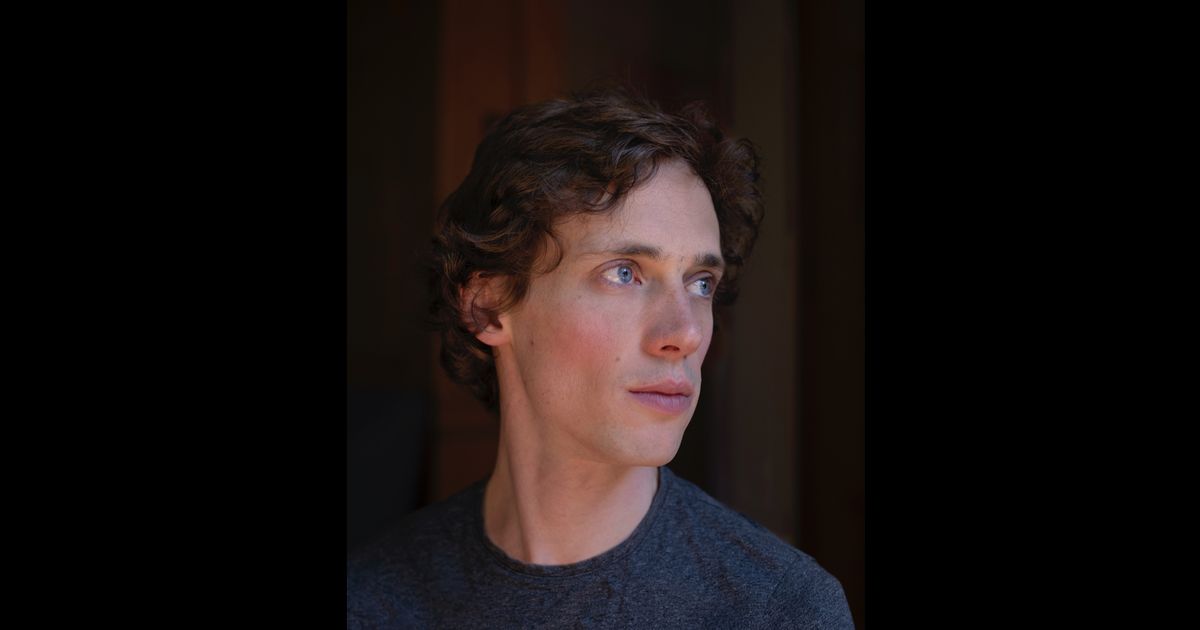 About 'Be Arielle F', in which he puts himself in the shoes of a woman through virtual reality
Credits
Concept and direction: Simon Senn - with: Simon Senn, Arielle F. and a virtual body - production - Compagnie Simon Senn - coproduction: Théâtre Vidy-Lausanne, Le Grütli, Centre de production et de diffusion des Arts vivants, Théâtre du Loup - distribution and touring: Théâtre Vidy-Lausanne -  with the support of: Fondation suisse pour la culture Pro Helvetia, Fondation Ernst Göhner, Pour-cent, culturel Migros, Porosus, Loterie Romande - a working version of the performance Be Arielle F came second at the PREMIO awards for encouraging performing arts, which was held on Saturday 18 May 2019 at the Théâtre Vidy-Lausanne