Majolica Food Sessions #2: Microwave Cooking
Op kot heb je als student meestal niet al te veel tijd om uren in de potten te roeren: veel verder dan culinaire inspiratie en budgetvriendelijke gerechten komen de meesten niet. De microgolf is dan ook -  door zowel tijdsdruk als beperkte keukenruimte - vaak de favoriete uitweg om de midweekse rush te overbruggen én een gigantische stapel afwas te vermijden. 

Hoewel de magnetron - zo heet ie in Holland - vooral wordt gezien als hulpmiddel om restjes, diepgevroren familiegerechten of ongezonde kant-en-klaarmaaltijden op te warmen, kan je dit veelzijdige apparaat op nog een aantal andere verrassende manieren gebruiken. Tijdens de tweede editie van de Majolica Food Sessions toont Lore Bonneux van MYkotfood het ware potentieel van de microgolf. 

Lennert Coorevits van Compact Disk Dummies leidt alles in goede banen en is jullie host van dienst.  

Van gestoomde aardappelen en groenten, een shakshuka, risotto, en mac 'n' cheese tot een magnetron brownie of een culinair gepocheerd eitje. Knopje indrukken, paar minuutjes wachten en in een mum van tijd staat er een snelle lunch, diner en zelfs een dessert op tafel. Kom je microwave skills testen in De Vooruit! 
over Majolica Food Sessions
Koken op kot is niet altijd even evident. Keuzestress, tijdnood, te veel frieten, te weinig groenten: je herkent het waarschijnlijk wel. Maar geen paniek, Kunstencentrum Voo?uit is je redder in nood! De Majolica Food Sessions - een reeks van demo's waarin je iets lekker én duurzaam op tafel leert toveren - zijn er speciaal voor studenten.
Lees meer...
Benieuwd hoe het er tijdens de eerste sessie aan toe ging? Lees het verslag door Lore Bonneux van Mykotfood.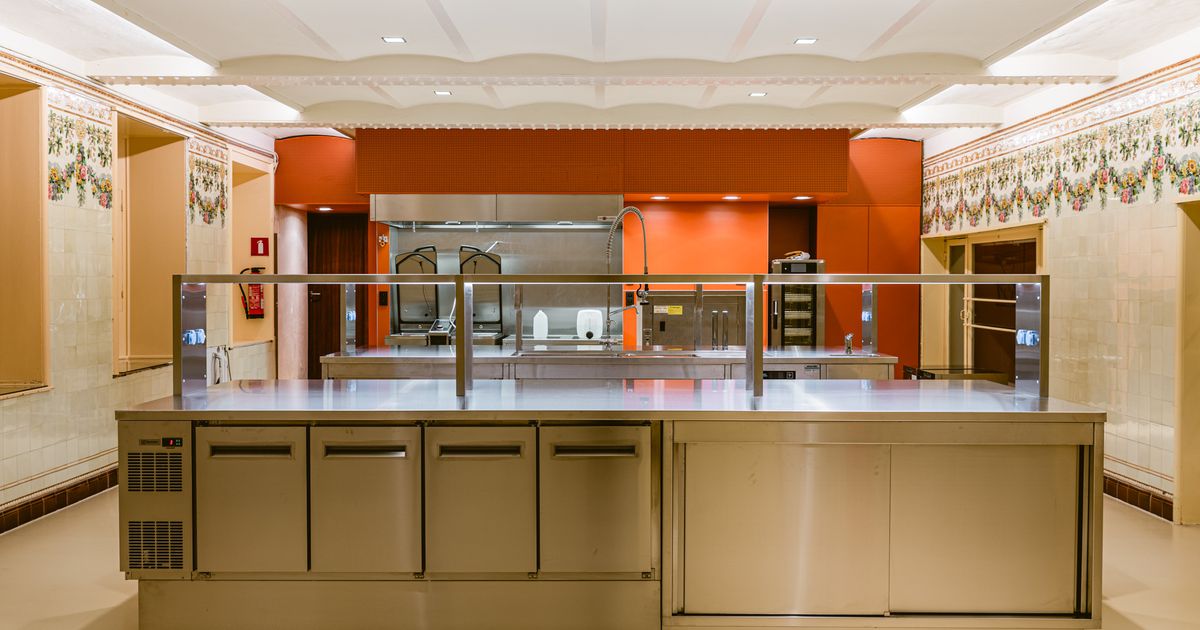 Kom discussiëren, proberen én proeven tijdens de nieuwe serie van maatschappelijke kookworkshops 
"Super relaxed, fijne sfeer, veel bijgeleerd en dat allemaal in kleine groep in de mooie keuken van De Vooruit: 't was de max!"
Credits
ma 15.11 - 19:30 Majolica (keuken De Vooruit)
FOOD / workshop
€8 (enkel voor studenten / - 26 j) 
Nederlands gesproken
90 min.