Jozef Van Wissem
plays 'The Dying Swan'
Videodroom
He's played at prestigious festivals like All Tomorrow's Parties and Primavera, made four albums together with director Jim Jarmusch (known for 'Stranger Than Paradise', 'Down by Law', and 'Broken Flowers', among other films) and won the Cannes Soundtrack Award in 2013 for the soundtrack of Jarmusch's 'Only Lovers Left Alive'. Remarkable for a solo lutist who already has a slew of records under his belt in which he evokes a timeless, dark and intense universe. Needless to say, the minimalist composer Jozef Van Wissem is one of a kind. Van Wissem will be visiting Vooruit during VIDEODROOM to present his latest project: a live score to accompany the achingly beautiful silent film 'The Dying Swan' from 1917.

Jozef Van Wissem's music is direct and deceptively simple. Armed exclusively with a custom-made black baroque lute, the New York-based Dutchman creates a world with a tempo and language all of its own. "I try to be direct and raw because everything is so streamlined these days. Everything looks the same and sounds the same, so in times like these you have to make art that is raw in order to be genuine." Van Wissem has played over 1,200 lute concerts in churches and concert halls across the globe. In addition to his collaborations with Jim Jarmusch he has also released several solo albums, his latest achievement being 'We Adore You, You Have No Name'.
'The Dying Swan'
'The Dying Swan' is an iconic silent film from 1917, directed by Yevgeni Bauer. Central to the film is the character Gizella (Vera Karalli), a mute dancer who falls in love with a chap named Victor. When she sees Victor with another love interest, she is overwhelmed by despair. That is, until the artist Glinksy takes her under his wing, making her his muse. While Gizella dances the piece 'The Dying Swan', Glinksy uses her as a model for a work whose central theme is death.
Yevgeni Bauer – sometimes described as the greatest director you've never heard of – was one of the first Russian filmmakers to make active use of editing, mise-en-scène and framing. He made over 70 films, only 26 of which have been preserved. Bauer's films had an enormous impact on the Russian filmmakers of the early 20th century. 'After Death' and especially 'The Dying Swan' are widely considered to be masterpieces.
 
Buy tickets with a discount
If you order 3 or more tickets, you will get a discount of up to 20%! Choose the events you wish to attend, buy your season tickets in one order and enjoy the discounted price!

Practical
tue 15.10 - 20:00 Domzaal Vooruit
€15 (atd) / 12 (presale)
"To get into Van Wissem's world is to surrender to the inevitability - and timelessness - of a strange music created at its own pace."
Credits
Together with Film Fest Gent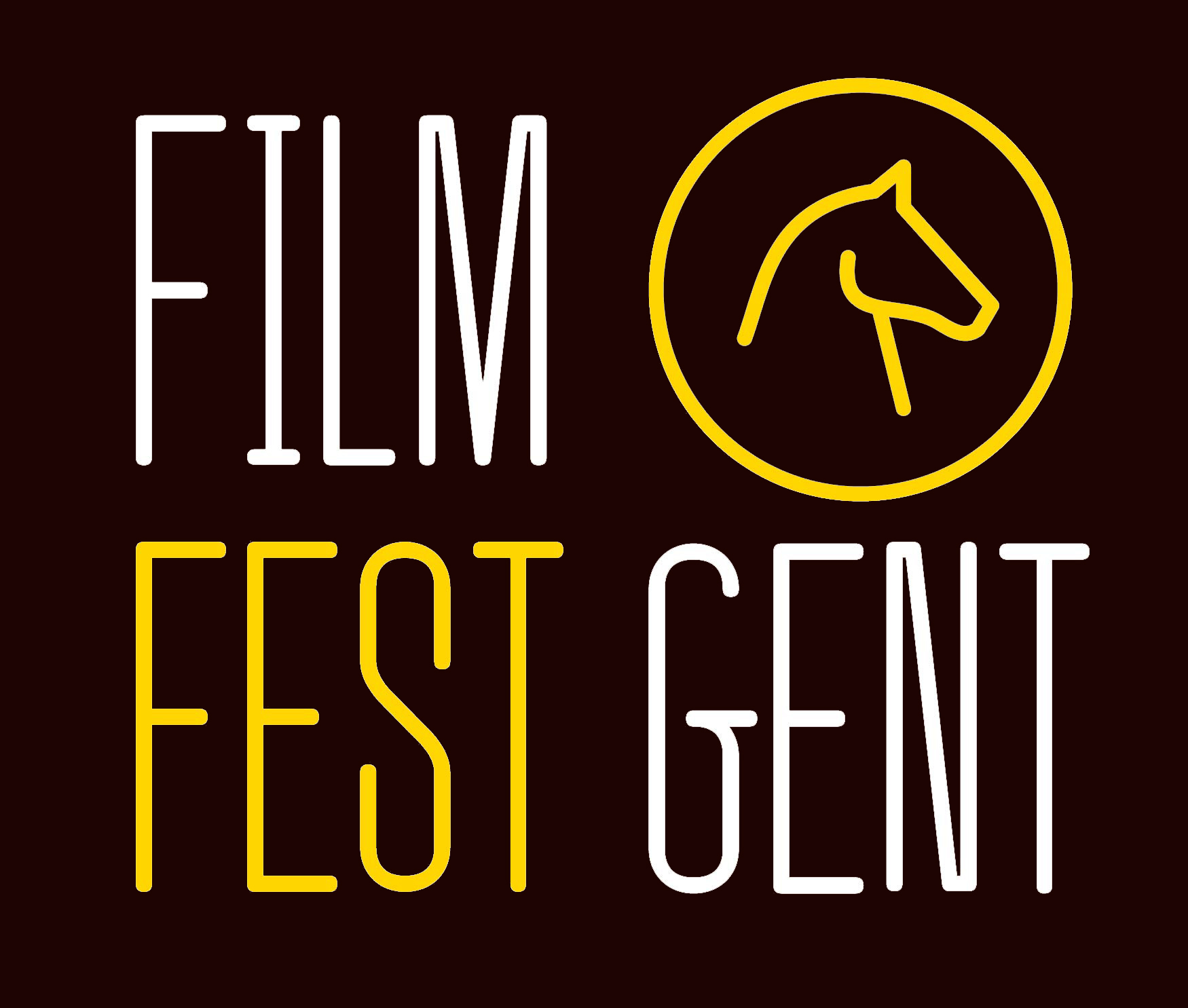 Timetable
20:00 Doors
20:30 Jozef Van Wissem plays 'The Dying Swan'