Die Hard: Rest Now! film screening
+ talk with Alberto Cattani
Videodroom
"L.A. 1988. Christmas Holidays. There's a big party at the Nakatomi Plaza, the sumptuous sanctuary of a Japanese corporation in Downtown L.A.": anyone with a soft spot for 80s action movies will immediately recognise the setup for the ultimate action flick 'Die Hard', starring Bruce Willis. As part of VIDEODROOM we'll be presenting an ode to this cult classic, together with a very special screening of the film and some nice surprises. The Belgian-Italian experimental label Rest Now! has updated the original score by Michael Kamen and you'll have the opportunity to hear it live, in its entirety, on 11 October.

Prior to the film screening we'll be hosting a talk with Alberto Cattani, co-founder of Rest Now!. He'll tell us all about the creation of 'Die Hard: Rest Now! Motion Picture Soundtrack', the alternative soundtrack with contributions by up-and-coming electronica talents Swan Meat, Chevel, Piano Princess, Benelux Energy, Lensk and Kris Vango. Cattani has also invited Chevel and Swan Meat to play live at the afterparty in our Balzaal. Soundscape phenomenon bod [包家巷] completes the line-up. Alberto Cattani himself will conclude the evening with a DJ set together with Mika Oki.
 

You can buy separate tickets for the screening + talk and the afterparty in the Balzaal. Already totally sold on the concept? Buy your combi ticket now for the whole evening (screening, talk and afterparty with live shows).
'Die Hard'
'Die Hard' has got to be the most atypical Christmas movie ever made. L.A. 1988. Christmas Holidays. There's a big party at the Nakatomi Plaza, the sumptuous sanctuary of a Japanese corporation in Downtown L.A. The charming East German terrorist Hans Gruber – portrayed marvelously by Alan Rickman! – and his goons have their sights set on the Nakatomi safe. They take all the party guests hostage. Unfortunately for them, one of the hostages is the wife of NYPD Inspector John McLane (Bruce Willis). What follows is one of the most exciting games of cat-and-mouse in film history.

With its unforgettable characters and non-stop action, 'Die Hard' still holds up as top-tier entertainment today, thanks in no small part to the virtuosic directing of John McTiernan. Excitement and suspense ooze from the screen, from the first minute to the last. The film's visionary script is lent credence by the inclusion of a Japanese multinational on American soil. This would eventually be seen as a foreshadowing of the renaissance in the Asian economy. This eye for detail and the many unforgettable scenes in this classic elevate 'Die Hard' to the status of a masterpiece in the genre.
Buy tickets with a discount
If you order 3 or more tickets, you will get a discount of up to 20%! Choose the events you wish to attend, buy your season tickets in one order and enjoy the discounted price!

Practical
"Yippie-ki-yay, motherfucker"
Credits
Together with Film Fest Gent & The Word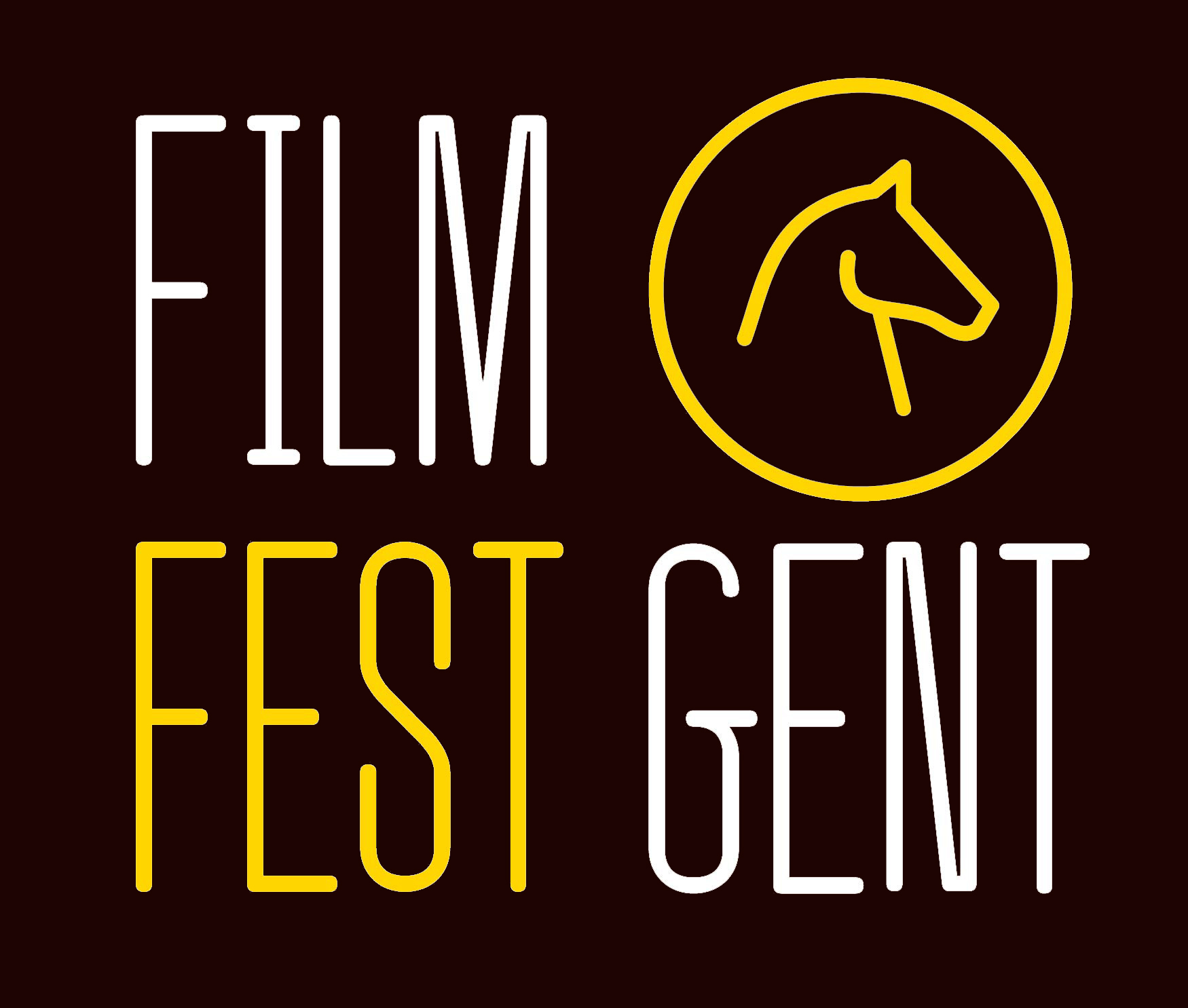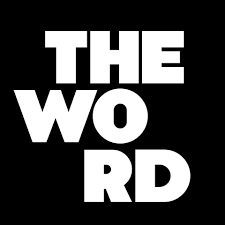 Timetable
19:30 Doors Screening (Theaterzaal)
20:00-22:30 'Die Hard' screening (Theaterzaal) + talk with Alberto Cattani
21:30 Doors Afterparty (Balzaal)
22:30 bod [包家巷] 
23:30 Swan Meat
00:30 Chevel
03:30 Mika Oki