Die Hard: Rest Now! afterparty
Swan Meat / bod [包家巷] / Chevel / Mika Oki (dj-set) / 2F4F
VIERNULVIER & Film Fest Gent present: VIDEODROOM
11.10

21:30
-
12.10

03:00
After the screening of 'Die Hard' starring Bruce Willis – the ultimate 80s action flick – the party goes on in the Balzaal. There you'll be treated to a live set from Swan Meat and Chevel, who worked together on the new soundtrack, released on the Rest Now! label. Soundscape phenomenon bod [包家巷] completes the line-up. Mika Oki and Alberto Cattani, co-founder of Rest Now!, round off the evening with a DJ set.
 
Swan Meat
Producer and DJ Swan Meat burst onto the scene with her debut EP 'Bounty', released on Paris' experimental PERMALNK label at the beginning of 2017. The album was promptly declared the best club release of the month by Mixmag upon its release. Tiny Mix Tapes describes it best, perhaps: "a seamless crossover from fine art and literature to music". In the past 18 months alone Swan Meat has released a collaborative EP/tape with the producer Yoshitaka Hikawa, a self-released mini EP called 'Lathe of Heaven', and her critically acclaimed second official solo EP 'TAME', on London's Bala Club label, solidifying her signature sound: vocaloid lyrics mingle with blockbuster MIDI string and horn arrangements, rolling layers of taiko drums and toms weave in and out of 808 hits and breakbeats, and an earnest love for the 16-bit sound of old SNES games. Her most recent single 'THROAT' brings this aesthetic to a boiling point.


bod [包家巷]
Lo-fi laptop samples, unfurling melodies and autotune vocals: Nicholas Zhu AKA bod [包家巷] has built his brand on this recipe. The all-round audiovisual artist from Tuscon, Arizona – currently based in Berlin – makes neo-futuristic ballads full of disorienting effects and traditional guzheng (a plucked string instrument), referring to his Chinese roots. Sentimental, sharp-edged ambient pop reminiscent of Nkisi and Elysia Crampton.

Chevel
Dario Tronchin, alias Chevel, is an Italian techno DJ, producer and boss of the Enklav label. He's got a reputation for producing hypnotic, minimal floor fillers as well as complex electronica. His label Enklav is home to like-minded musicians who are not averse to futuristic sound experiments. The man himself also performs at festivals and clubs like Berghain, Concrete, Village Underground and Nuits Sonores. Chevel caught the attention of the international music press with the album 'Blurse'. "Blurse has the precision of a practiced producer and mischievousness of a rogue. It's the result of a young producer not just making techno but taking it apart, rearranging it, breaking it", wrote Pitchfork.
 


Alberto Cattani (DJ set)
Cattani is one of the driving forces behind Rest Now!, an experimental record label with two home bases: Venice and Ghent. The label has plenty up its sleeve in addition to 'Die Hard: Rest Now! Motion Picture Soundtrack'. Like 'The Very Next Day', for instance, a compilation of ten experimental versions of Wham's worldwide hit 'Last Christmas'. If you ask nicely, Cattani might just play his version.
 


Mika Oki (dj-set)
Mika Oki is a multidisciplinary French-Japanese artist living in Brussels. With a background in electroacoustic and sculptural art, her sonic and plastic work deals with the notion of intangible spaces and loss of reality marks. Oki's live shows are like kinetic sculptures that invite the audience on a physical journey through ambient and abstract sound textures. As a DJ, Mika alternates smoothly between IDM, bass and grime. After being selected for the SHAPE Platform in 2018, she has performed mainly at various European festivals such as Berlin Atonal, TodaysArt, SONICA, CYNETART and Nyege Nyege Festival.


2F4F
The Brussels-based label 2Files 4Free (2F4F) combines sound with visual storytelling. 2F4F experiments through various collaborations in the field of scenography, theatre, typography, radio broadcasting and performance. In the past year the label has added a visual dimension to many of their live shows on The Word Radio, either in the studio or on location.

You can buy separate tickets for the afterparty and the screening + talk in the Theaterzaal. Already totally sold on the concept? Buy your combi ticket now for the whole evening (screening, talk and afterparty with live shows).
Buy tickets with a discount
If you order 3 or more tickets, you will get a discount of up to 20%! Choose the events you wish to attend, buy your season tickets in one order and enjoy the discounted price!
Practical
"A seamless crossover from fine art & literature to music"
Credits
Together with Film Fest Gent & The Word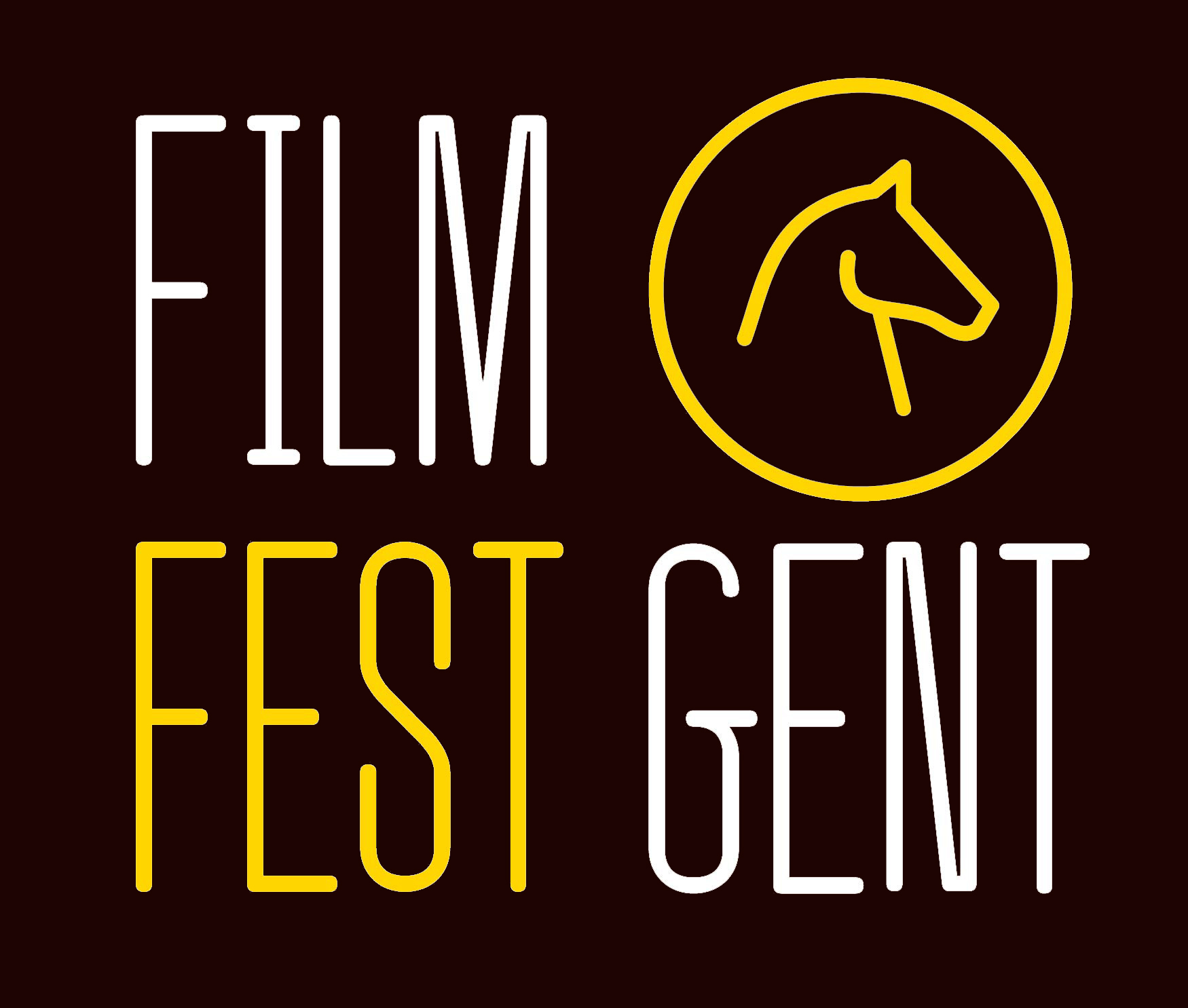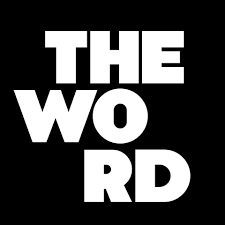 Timetable
19:30 Doors Screening (Theaterzaal)
20:00-22:30 'Die Hard' screening (Theaterzaal) + talk with Alberto Cattani
21:30 Doors Afterparty (Balzaal)
22:30 bod [包家巷] 
23:30 Swan Meat
00:30 Chevel
03:30 Mika Oki