Moon Duo presents 'Stars Are The Light'
ft. visuals by Emmanuel Biard
VIDEODROOM
IMPORTANT NOTICE: Due to circumstances beyond any control, the dedicated light installation for Moon Duo will not arrive in time for the show tonight. We are currently working with Emmanuel Biard to assemble a suitable replacement visual show that will be used this evening. We want to apologize in advance for this inconvenience. However, we want to stress that the show will still be a mind-altering experience of light and sound. Thanks for understanding!
Psychedelic krautrock and electronic drones: that was the nutshell version of how we'd describe the musical exploits of Erik 'Ripley' Johnson (Wooden Shjips) and Sanae Yamada. As Moon Duo, since 2009 these artists have been exploring all manner of occult universes that we mere mortals could never set foot in. On their new album 'Stars Are The Light', the duo explores seventies funk and nineties rave. Their world tour starts in Vooruit, supported live by an even mind-expanding light show by visual artist Emmanuel Biard. Listen to the first single from the new album here:


Moon Duo's seventh album 'Stars Are The Light', released on September 27, is one big hallucinogenic, repetitive trip, and marks an exploration of unknown territories. Johnson's recognizable guitar sound and Yamada's trippy synths and ditto vocals remain, but get a hefty disco injection. Sanae about the album: "We have changed, the nature of our collaboration has changed, the world has changed, and we wanted the new music to reflect that."
 
"It's something we hadn't referenced in our music before, but its core concepts really align with what we were circling around as we made the album. Disco is dance music, first and foremost, and we were digging our way into the idea of this endless dance of bodies in nature. We were also very inspired by the space and community of a disco – a space of free self-expression through dance, fashion, and mode of being; where everyone was welcome, diversity was celebrated, and identity could be fluid; where the life force that animates each of us differently could flower." - Sanae Yamada

"'Stars Are The Light' might just be Moon Duo's finest to date." - MOJO ****

"A head-spinning world of dance and disco." - 9/10, Uncut

For 'Stars Are The Light', they've teamed up with Emmanuel Biard. In the past the British artist has made light-installations for live shows by the Scottish producer Koreless and club icon Lotic - his 'Endless Power' was part of the programme of this year's OUT THE FRAME. Moon Duo and Biard will be bringing their first collaboration to our Theaterzaal as part of VIDEODROOM. Exclusive Belgian show and European premiere!
Buy tickets with a discount
If you order 3 or more tickets, you will get a discount of up to 20%! Choose the events you wish to attend, buy your season tickets in one order and enjoy the discounted price!

Practical
Thu 17.10 - 20:00 Theaterzaal
€20 / 17 (presale)
MUZIEK / rock / psychedelica / PODIUM / film
"Moon Duo's psychedelic krautrock space jams offer more than mere entertainment; their almost physical relentlessness and swirling depths dispense some sort of cerebral, if not spiritual, nourishment."
Credits
in collaboration with Metadrone & Film Fest Gent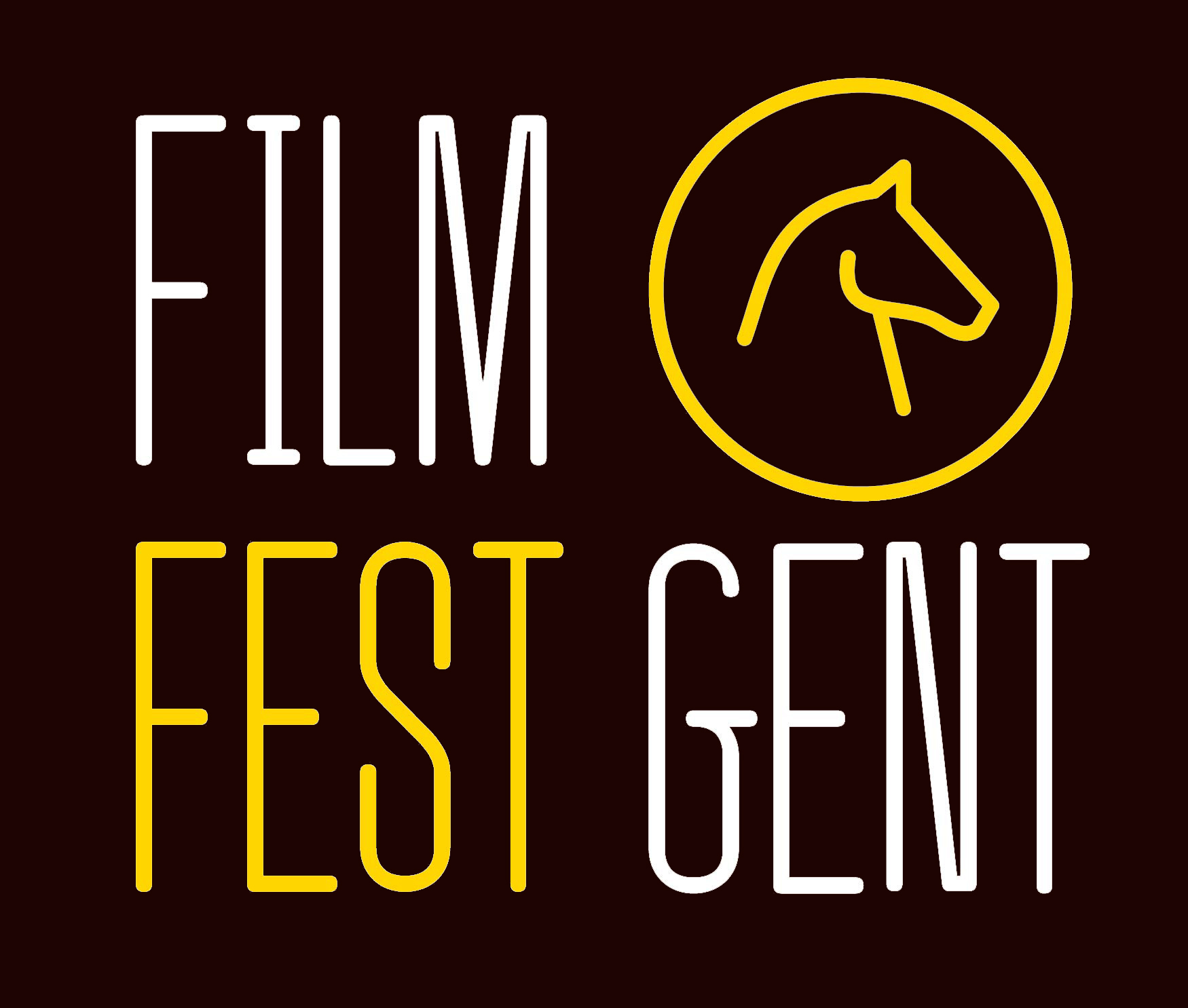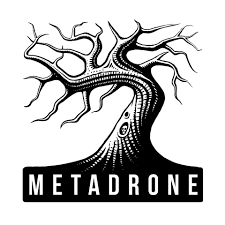 Timetable
20:00 Doors
20:30 Moon Duo presents 'Stars Are The Light'