Haley Fohr of Circuit des Yeux
plays 'Salomé'
VIERNULVIER & Film Fest Gent present: VIDEODROOM
'Salomé' is a film adaptation of Oscar Wilde's controversial theatre play of the same name. The film flopped upon its release in 1923 but has since come to be viewed as an exotic gem and the first arthouse film ever. Haley Fohr, better known by the name of her alter ego Circuit des Yeux, took the original score of this silent film into her studio. With her unforgettable voice – with qualities reminiscent of Nico and Scott Walker – and with the support of a live band, Fohr will present a modern, feminist update that undermines the femme fatale stereotype.
Experimental folk phenomenon Fohr is the driving force behind Circuit des Yeux. For a decade now she has been releasing her mix of freak folk, noise, kraut and psychedelica into the world. This has resulted in a couple of masterworks, such as 'In Plain Speech', 'Reaching for Indigo', from 2017, and the country-esque concept album 'Jackie Lynn'.
Pitchfork on Fohr's weapon of choice: "Dark, thick, and nearly scraping baritone, her voice is so strikingly different – and so unafraid to skirt melodrama – that you can never quite get comfortable with it. But that uniqueness is part of what makes her music so compelling, as is her willingness to drift into wordless sounds."
Now she's leaving the guise of Circuit des Yeux behind for the first time in Belgium to present an intriguing ode to one of the most misunderstood characters from the Bible.
Buy tickets with a discount
If you order 3 or more tickets, you will get a discount of up to 20%! Choose the events you wish to attend, buy your season tickets in one order and enjoy the discounted price!

Practical
Sun 13.10 - 20:00 Domzaal
€18 / 15 (presale)
in collaboration with Film Fest Gent
MUZIEK / minimal / experimental / soundscape / PODIUM / film
"In this now-age of misogyny dismemberment I ask that we utilize this historic film and re-contextualize it into a new kind of satire - one that represents the modern female psyche as it navigates the treacherous maze from innocence (purity) to womanhood (knowledge)."
Credits
score Haley Fohr - director Charles Bryant - cast Alla Nazimova, Mitchell Lewis, Rose Dione, a.o. - original score commissioned by Opera North - in collaboration with Film Fest Gent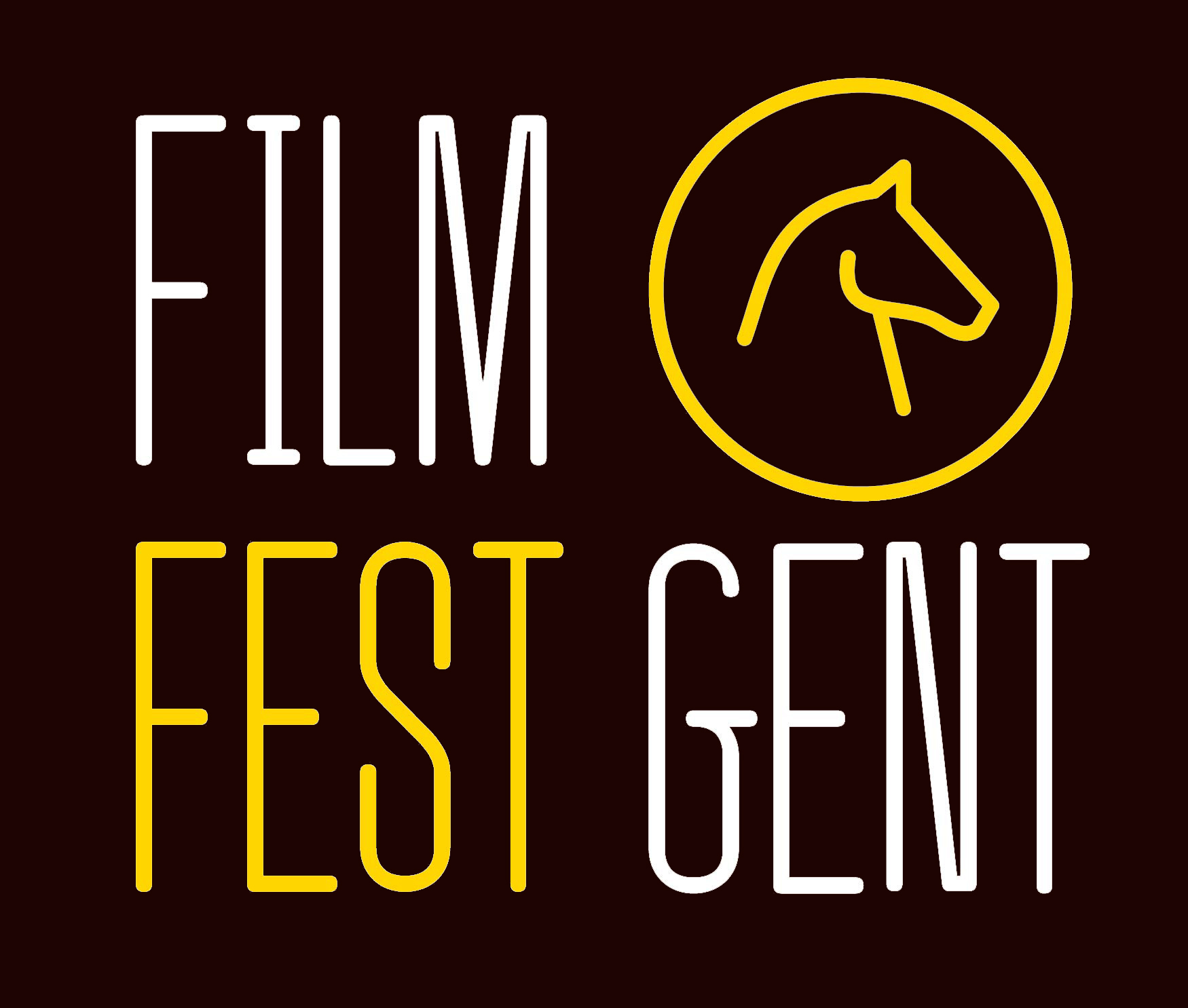 Timetable
20:00 Doors
20:30 Haley Fohr of Circuit des Yeux plays 'Salomé'