GHOST: 'Alien' edition
Raveyards / Mattias Decraene / Hantrax / NAH / Creatures of the night / Sofire DM / and many more...
VIERNULVIER & Film Fest Gent present: VIDEODROOM
In 2019 we're celebrating the fortieth (!) anniversary of the release of 'Alien', the iconic sci-fi classic from director Ridley Scott. The film, with its now-legendary monster designed by H.R. Giger, will receive an unforgettable tribute on Saturday 12 October at Vooruit. As part of VIDEODROOM, GHOST and Vooruit will once again join forces to create a unique programme, in which classic scenes from the film – chest-burst, anyone? – will once again make your hair stand on end.

During this 'Alien' edition, ten artists will interpret different scenes and atmospheres from the film in their own individual ways. 'Alien' will be translated into decor, music, dance, song and performance. The artists creating this experience will soon be announced right here. But don't let that stop you from already snatching up your ticket, because, as the ancient Greek saying goes: full means full.


Buy tickets with a discount
If you order 3 or more tickets, you will get a discount of up to 20%! Choose the events you wish to attend, buy your season tickets in one order and enjoy the discounted price!

Practical
Sat 12.10 - 20:00 Theaterzaal / Concertzaal / Balzaal
in collaboration with GHOST
€13 / 10 (presale)
MUZIEK / electronica / PODIUM / performance / film
"Wat borrelen er toch heerlijke dingen in de laboratoria van het Belgische ondergrondse."
Credits
in collaboration with GHOST & Film Fest Gent - artwork (c) Stedho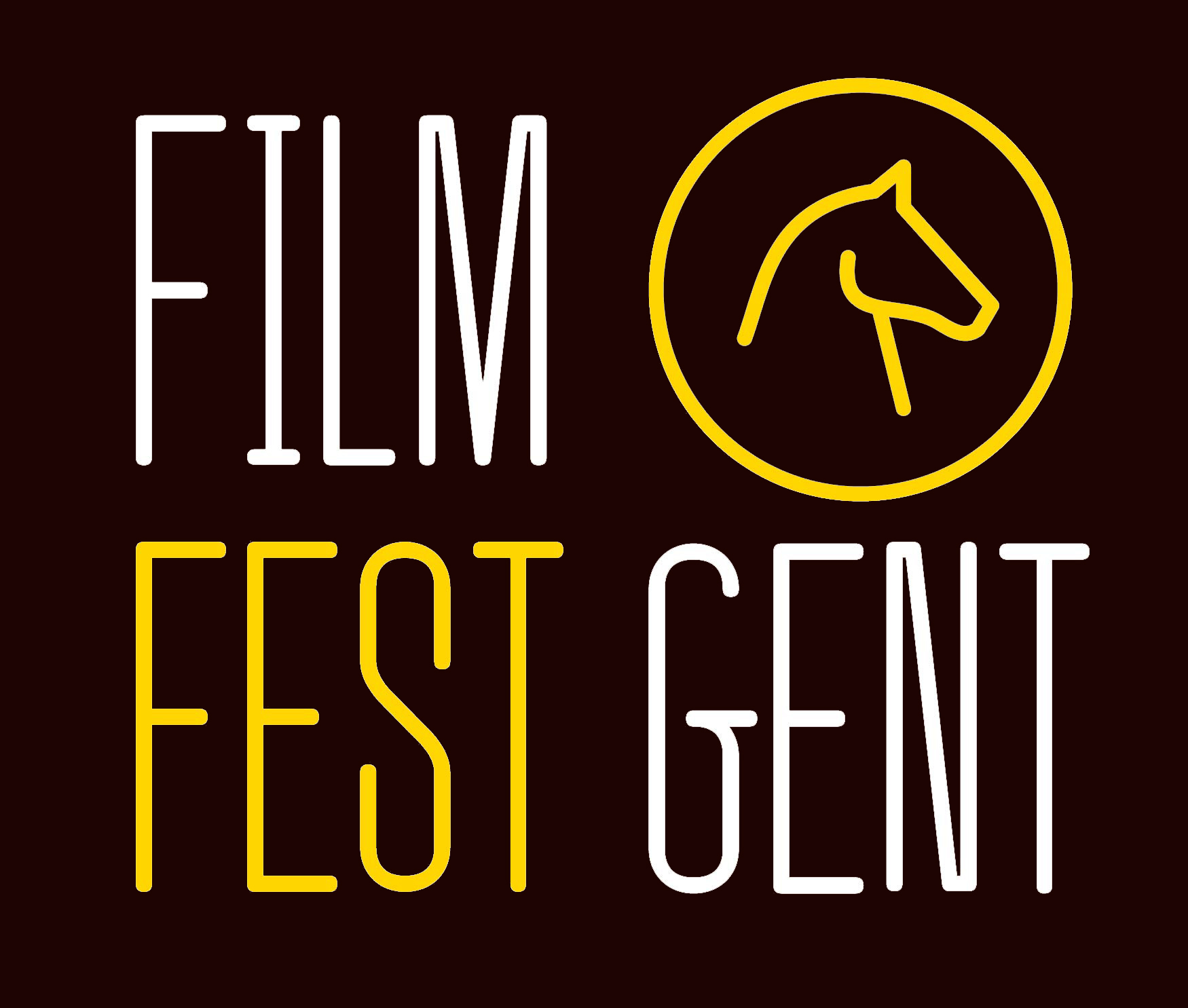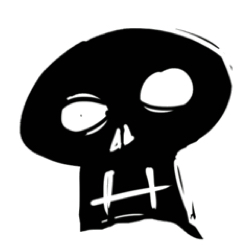 Timetable
20:00 GHOST x'Alien Edition' @ Theaterzaal
23:00 Afterparty @ Concertzaal